We believe that a meaningful integration of research, theory and practice is required to address the complex needs of our clients. At The Connection, we have created the conditions to realize this vision – by integrating and embedding internationally-renowed researchers into our direct care programs. The Institute was founded in 2010 and maintains its own Institutional Review Board, approved by the Department of Health and Human Services, to ensure that our projects protect the privacy, dignity and safety of all research participants.
Key Personnel
Research Associates
Research & Reports
The Institute for Innovative Practice conducts and sponsors a range of research studies and collaborative projects. You can read more about these projects below. Every project championed by the Institute is designed to improve the lives of our clients and their communities.
University Partners
Institute News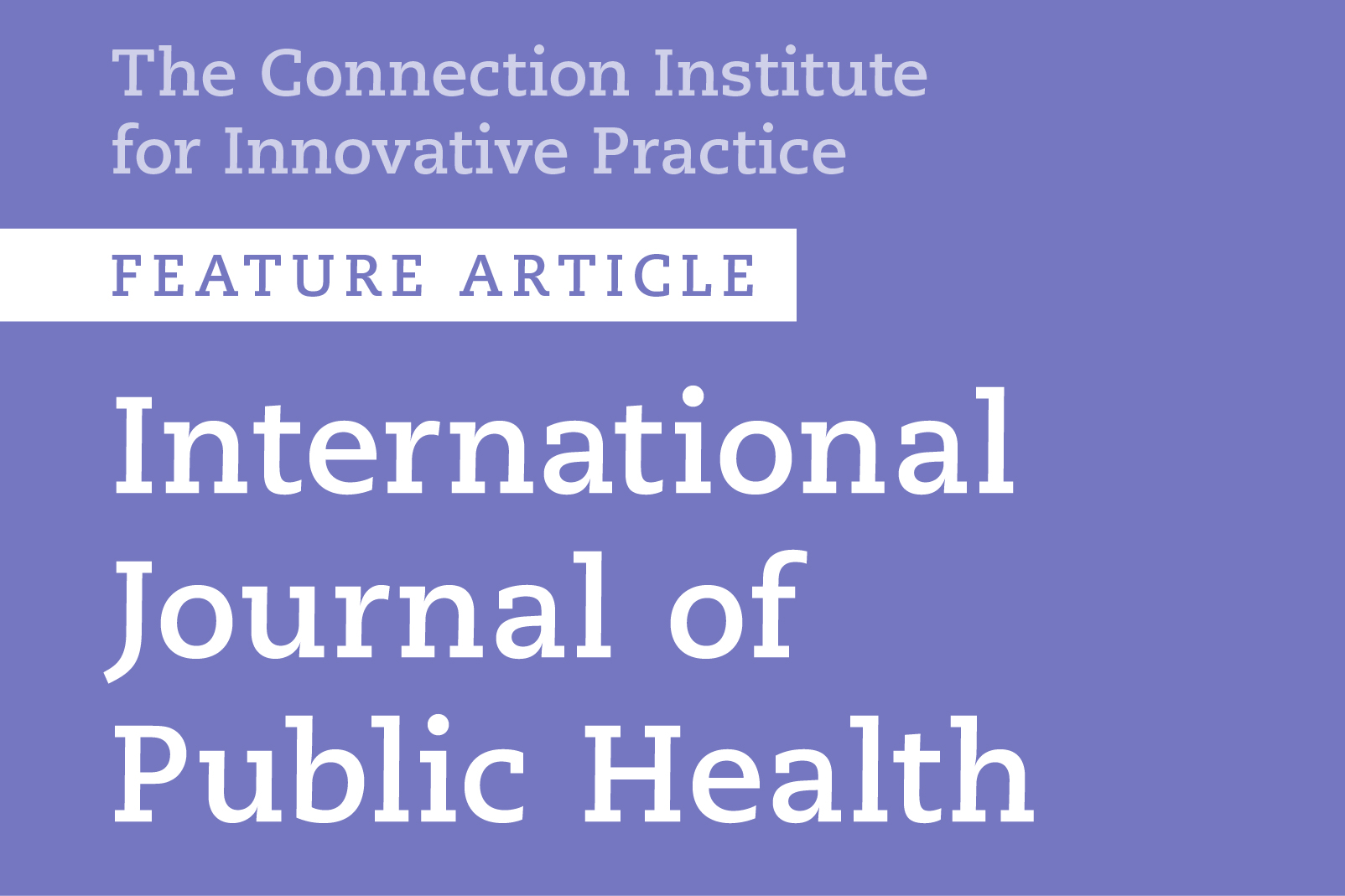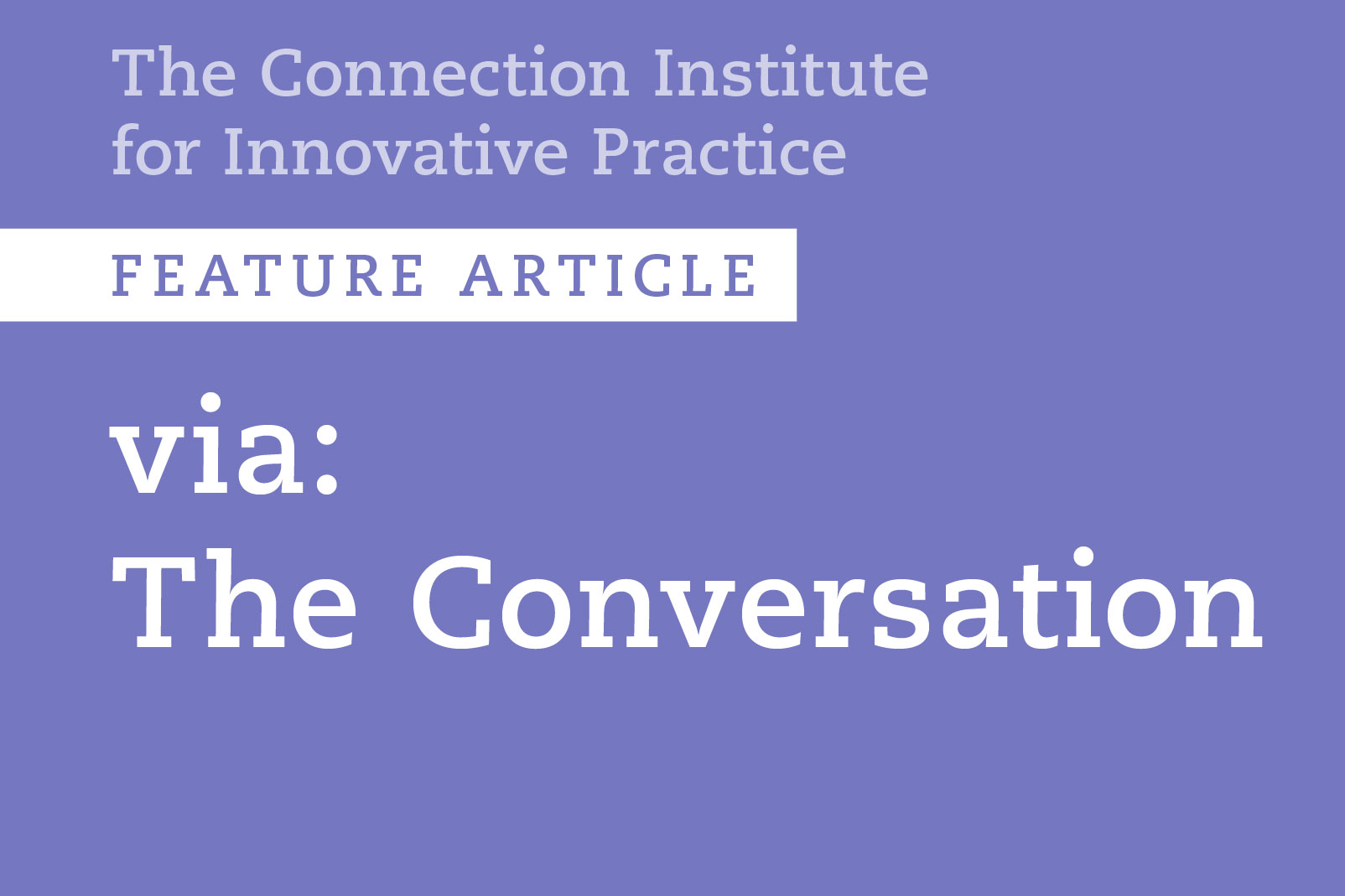 We welcome your interest. For more information and to become involved in our work, please contact Charles Barber, Institute Director, at (860) 343-5500 x1050 or at cbarber@theconnectioninc.org.
THE CONNECTION INSTITUTE, 48 HOWE STREET, NEW HAVEN, CT