Behavioral Health
Behavioral healthcare at The Connection offers multiple levels of care. These opportunities include Outpatient services in Norwich for individual, group, Intensive Outpatient and Medication Assisted Treatment. We also offer outpatient services and intensive residential programs New Haven. Our Residential Behavioral Health Programs serve people with severe and persistent mental illness and are designed to help people live in the community with appropriate support.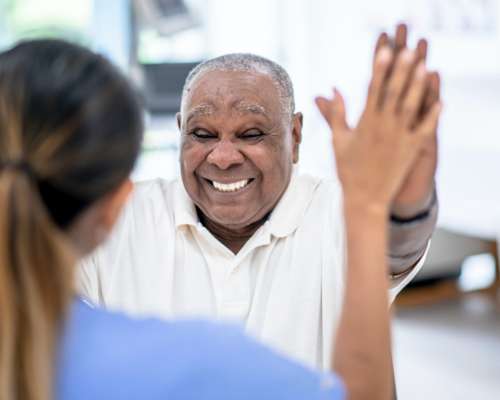 Center for Behavioral Health
Providing outpatient clinical, psychiatric, and MAT services to adults with mental health and substance use diagnosis so they can improve their functioning and quality of life.
Can't find what you're looking for?