Housing Services
Having a safe home is one of the most important parts of successful recovery. The Connection is a housing first provider, which means we believe that housing must be prioritized for recovery to begin. We have a range of opportunities to assist with housing that include homeless outreach and engagement, emergency shelter, rapid re-housing, and permanent supportive housing. Case Management services are provided throughout the housing process and are available on a long-term basis. We believe on-going supportive services are essential to long-term housing success.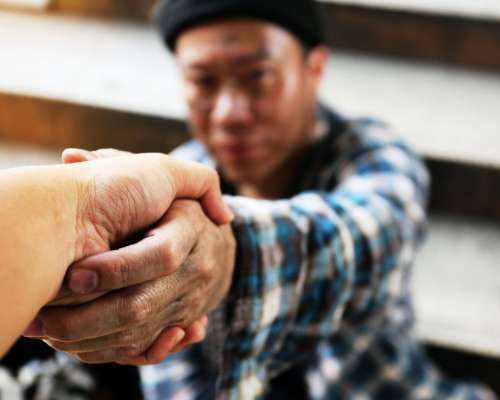 Outreach and Engagement
Providing street outreach and case management to the homeless population. The program goal is to connect clients to community resources to access stable housing and healthcare.
Kristin Rice
Program Director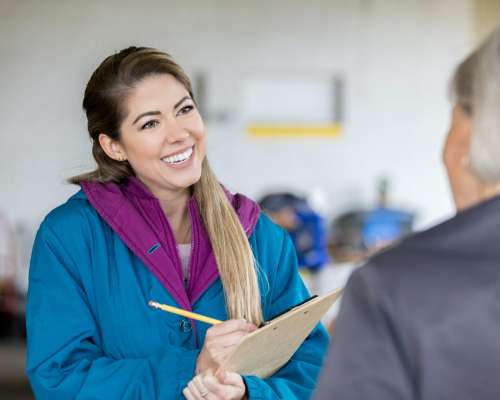 Eddy Shelter
The Eddy Shelter provides emergency shelter and rapid re-housing support to homeless adults while identifying and planning for long-term housing.

Referrals are received through 211.
Permanent Supportive Housing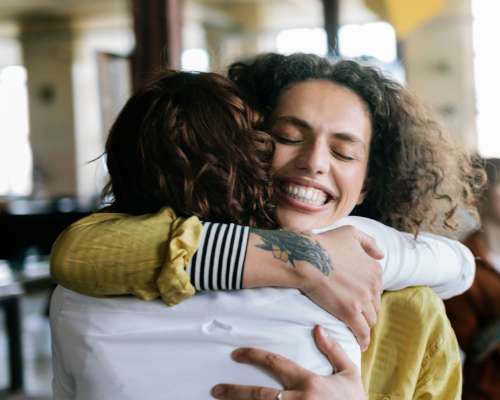 Labella Place
Labella Place provides case management to adult men and women with mental health or co-occurring mental health and substance use disorders. The program offers recovery-oriented services to support access to and engagement in community services while working towards plans to obtain stable housing.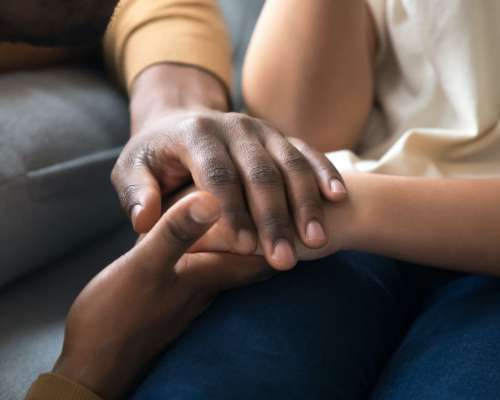 Meriden Middlesex Wallingford Young Adult Crisis (MMWYAC)
Providing transitional housing and case management services to support homeless young adults so they can maintain their safety while identifying affordable housing options.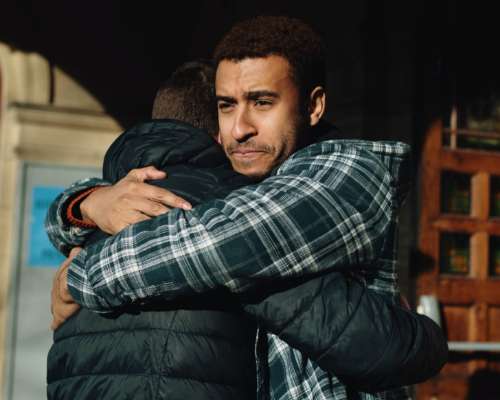 Recovery House
Provides a safe and sober transitional living opportunity for low-income adults with substance use disorders. All residents attend 12 step recovery meetings and participate in outpatient or intensive outpatient treatment services.

For more information or to make a referral, please contact Carmen Rodriguez.
Frequently Asked Questions
Simply contact our toll-free helpline at (855) 435-7955 and one of our friendly trained staff members will connect you to the services you need.
Can't find what you're looking for?