Our Organization
Our mission is building safe, healthy, caring communities and inspiring people to reach their full potential as productive and valued citizens.
The agency was formed in Middletown in 1972 by social advocates Kätchen Coley and Nancy Flanner, as a community response to the need for continued safe housing for people after exiting treatment programs. Even in 1972, our founders recognized that long term recovery requires on-going, multi-faceted support.
At The Connection, we understand the complexity of community problems such as homelessness, mental illness, substance abuse, and community justice rehabilitation. Our programs aim to solve these problems with care and compassion. We recognize we must help individuals and their families by developing a quality system of care that allows people to seamlessly access a full complement of clinical and community-based service options to meet their unique needs. With a trauma-informed, culturally competent, gender-responsive, and solution-focused approach, we use evidence-based practices to guide individuals and families through the personal changes necessary to re-establish stability in their lives.
Helping our neighbors in need with dignity, respect, and compassion for more than 40 years has made a difference in many lives, one person at a time. The long tenure of our community-based services has resulted in assisting thousands of people each year. Call our toll-free Helpline at (855) Help (955) — (855) 435-7955 during regular business hours. We look forward to helping you.
The Connection, Inc. Board of Directors
Karen Buckley Chair
Margaret Jordan Addo, Esq. Vice Chair
John Ivimey Treasurer
Christine Cappiello Secretary
Raymond Bovich
Beverley Henry
John LaRosa
Eileen O'Neil
The Connection Fund, Inc. Board of Directors
Stephen Angle, Ph.D. Chair
Robert Cohn, Esq. Vice Chair
Gary Wallace Treasurer
Elizabeth Bobrick Secretary
Lawrence Davis
Joann Zamparo
Our Executive Team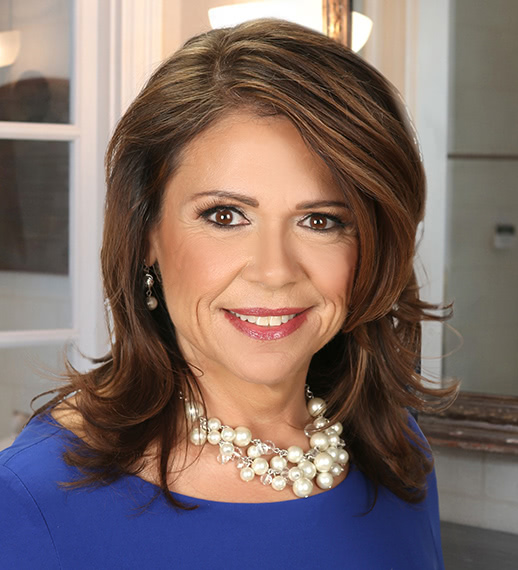 Lisa DeMatteis-Lepore
Chief Executive Officer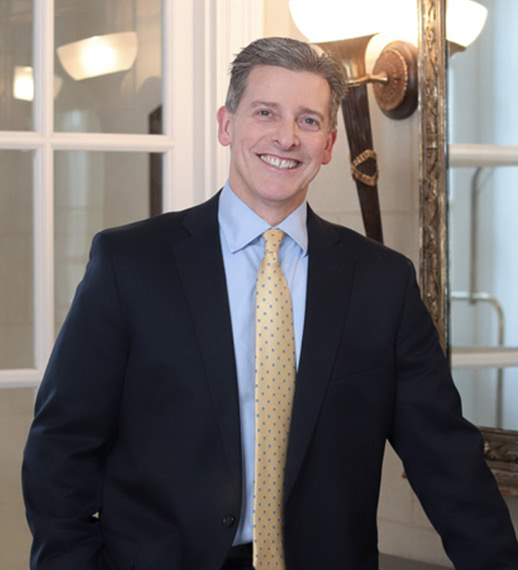 STEPHEN K. ABSHIRE, MPA, MBA
Chief Financial Officer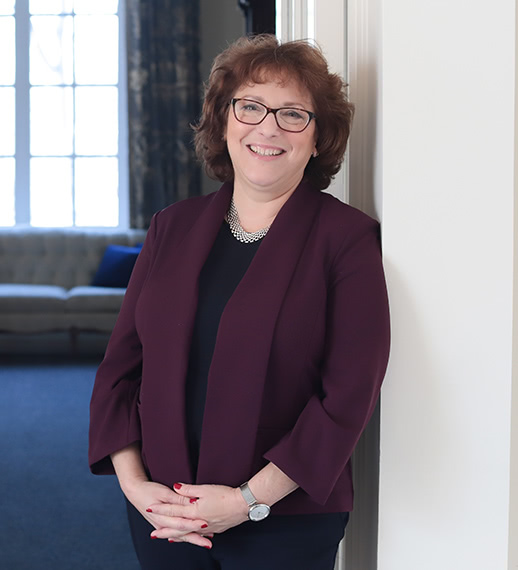 BETH CONNOR, MBA
Chief Business Development Officer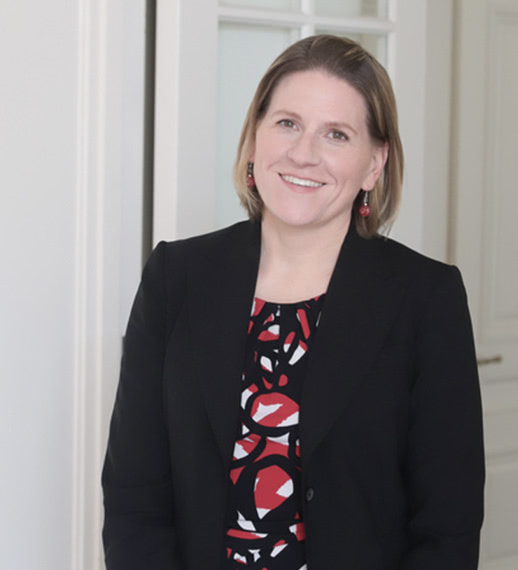 KATHLEEN SAVINO, PSY.D.
Chief Operating Officer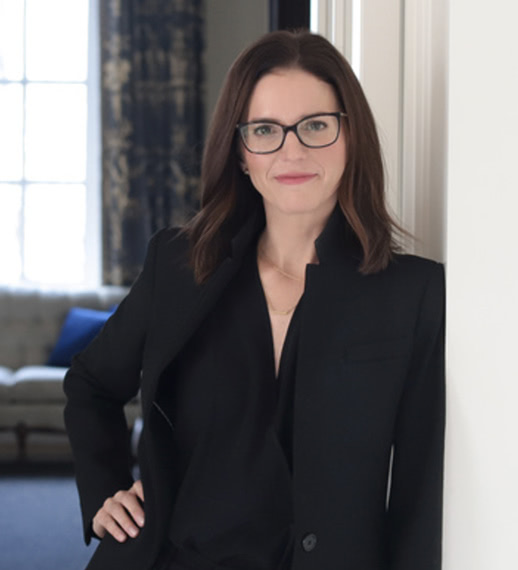 JESSICA SMITH, LMFT
Deputy Chief of Business Development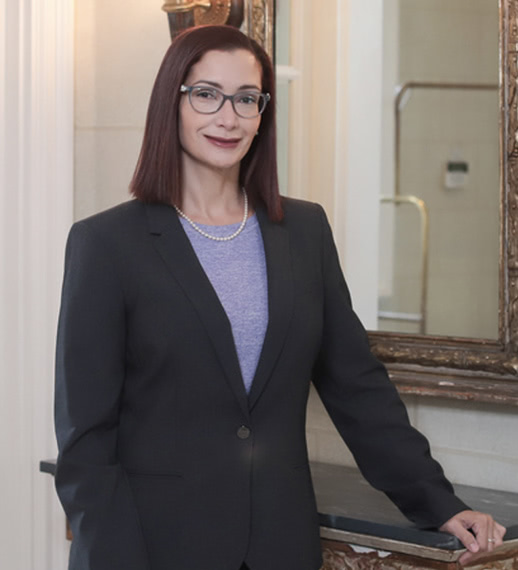 RAQUEL LUGO, MD
Medical Director
Teresa Ferraro, LPC
Senior Vice President of Programs
Patrick Fallon, MS, LADC
Vice President of Community Justice Programs
Alison Friar, LMFT
Vice President of Family Support Services
Susan Phillips, JD, Ph.D
Vice President of Quality, Information, and Risk