Family & Child Services
The Connection offers nationally recognized child welfare-focused programs that help families provide stable, loving homes for all children. We can help you reunite and stabilize your family after difficult life challenges such as trauma, substance use, struggles with behavioral health or homelessness.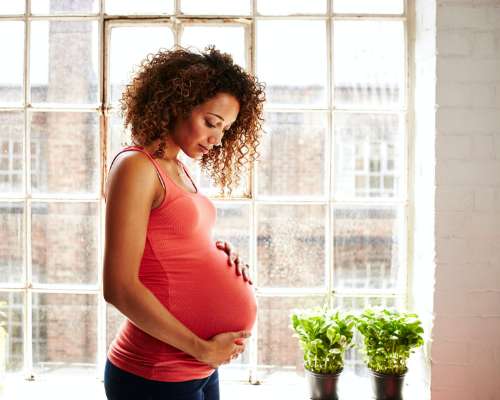 Hallie House
Providing in-depth residential substance use disorder treatment services to pregnant and parenting women so that they can return to their communities as healthy and productive parents in recovery.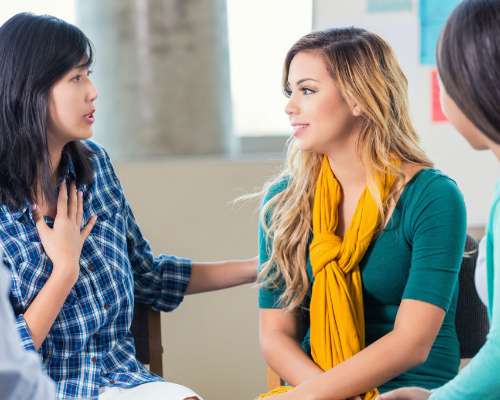 Women's Reach Program
The Women's REACH (Recovery, Engagement, Access, Coaching & Healing) Program provides female Recovery Navigators for pregnant or parenting women with substance use or co-occurring disorders. Through their personal knowledge of the recovery community, each Navigator will help connect women to services aimed at enhancing their recovery journey while supporting their goals as they develop a safe support network.
Aleksandra Slaski
Statewide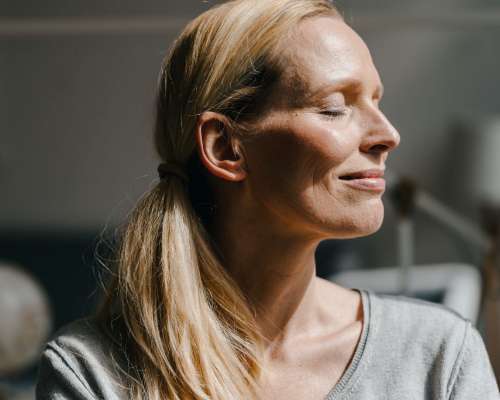 Women's Recovery Support Program
A program providing temporary housing and on-site individualized case-management services, relapse prevention skills, and employment supports, preparing them to exit the program and achieve self-sufficiency.
Sadea Hoff-Tarpeh
Program Manager
Bridgeport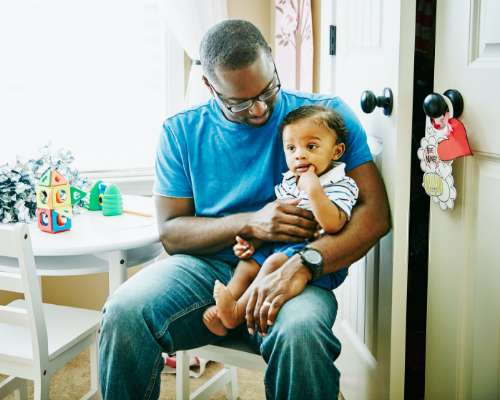 Supportive Housing for Families
A child welfare program providing intensive case management, vocational supports, and temporary housing subsidies to families that are homeless or at risk of homelessness in order to support the achievement of family reunification and/or prevent the removal of children from their families.
Anne Ventimiglia
Program Director
Statewide
Frequently Asked Questions
To enter the Supportive Housing for Families program, families must be referred by a social worker from the Connecticut Department of Children and Families (DCF). If a referral is made, and a family meets eligibility criteria, the family will be placed on the waiting list to receive an intake assessment.
We are always looking for people to help our community thrive by becoming a landlord with the Supportive Housing for Families program. For more information about becoming a landlord with the Supportive Housing for Families program, please contact skristofak@theconnectioninc.org.
All you need to do is call us! We take the time to provide you with information you need to become a therapeutic foster care parent including the required training. The Connection is here to answer any questions you may have and help you through the licensing process. Contact Debra Struzinski, MS, LMFT at dlstruzinski@theconnectioninc.org, or call (860) 343-5500 ext. 2058 and select option one.
The Connection saved my life. The services offered have set me up for sure success. Without this program, my children would not have their mother. Forever grateful.
Hallie House Graduate
Can't find what you're looking for?