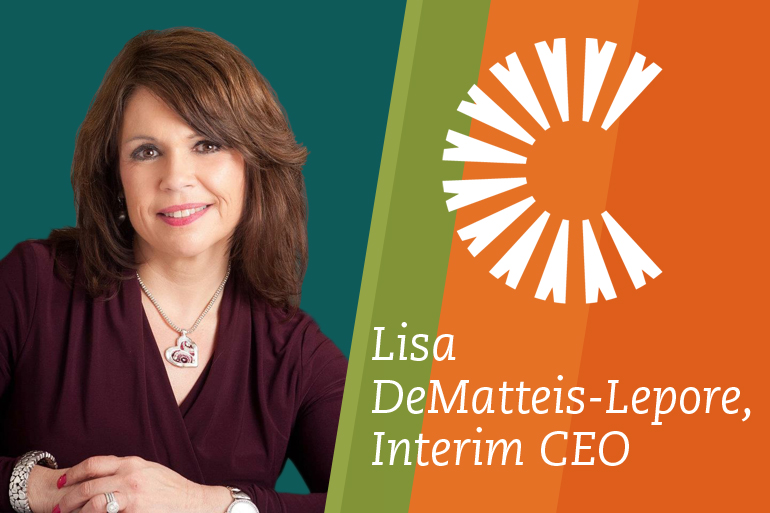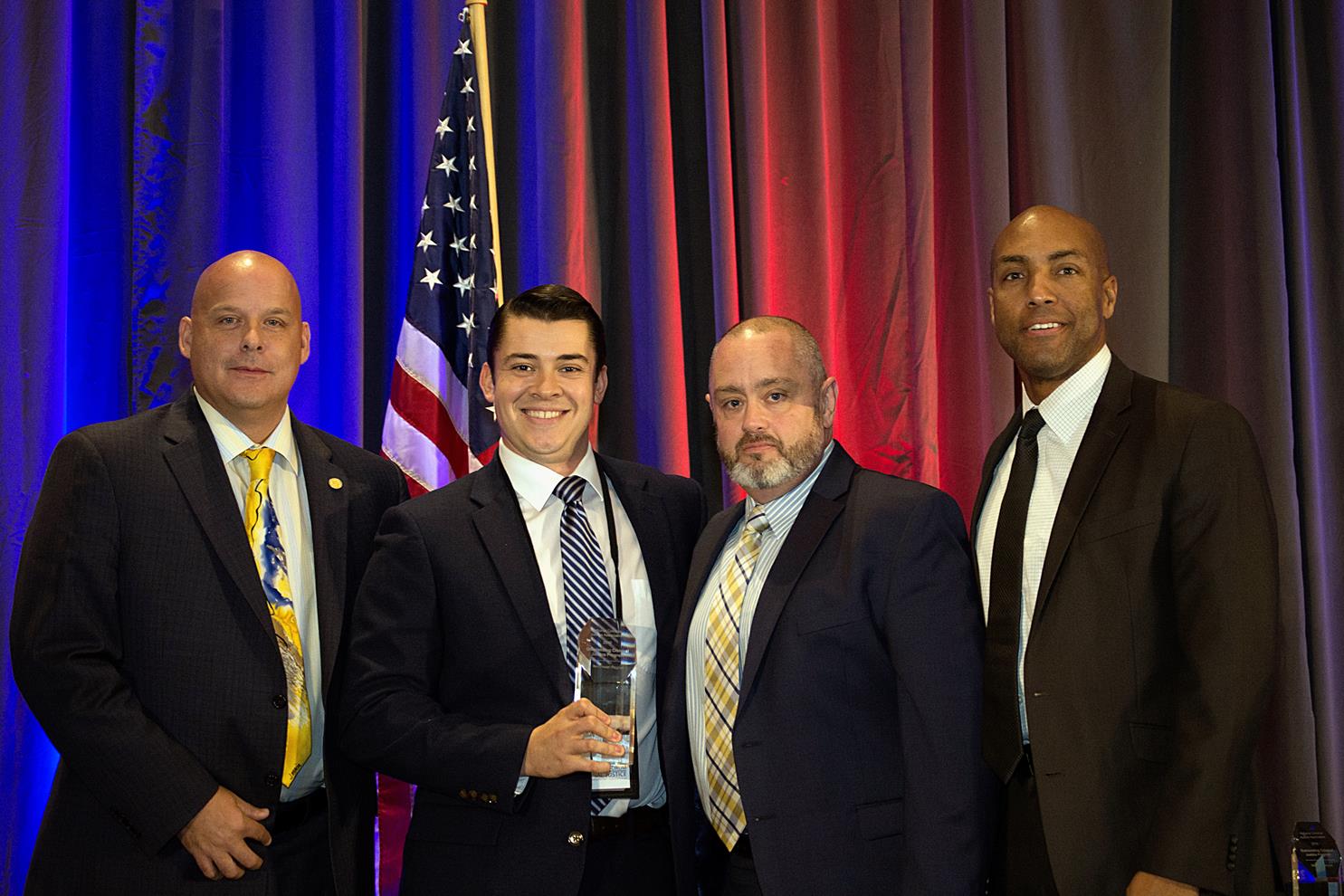 The Cornerstone Society was established to honor the legacy
of the former Cornerstone and ALSO-Cornerstone and to build a fund that will support individual client and programmatic needs of The Connection's New Haven-based behavioral health programs.
Gifts to the Cornerstone Society honor the Cornerstone legacy and help to serve the needs of some of the most vulnerable members of our community.
read more –>
Why our model

is effective:
Community-based Services
The Connection offers assistance where and when you need it.
Advocacy
The Connection raises awareness of important social and societal issues and promotes sound public policy to our community leaders.
Research
The Connection uses research to improve our services, ensuring quality care and effective outcomes.