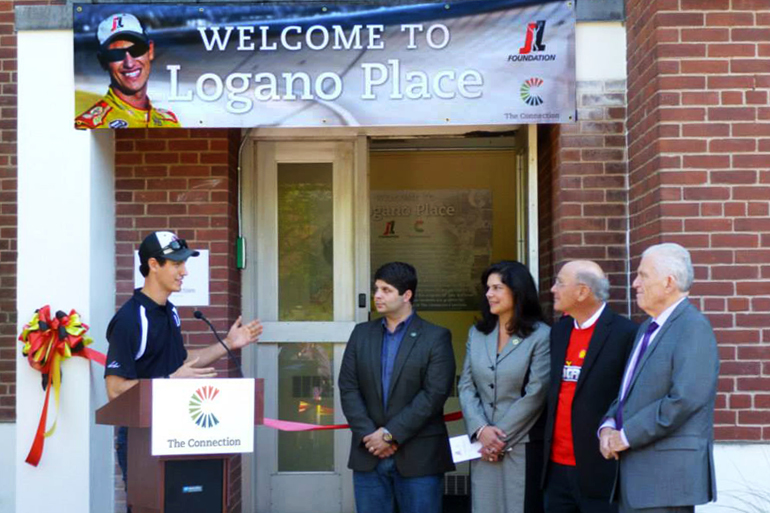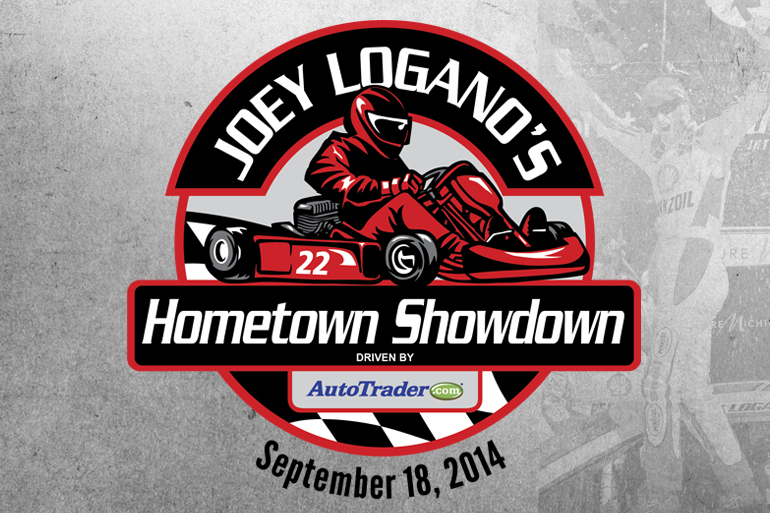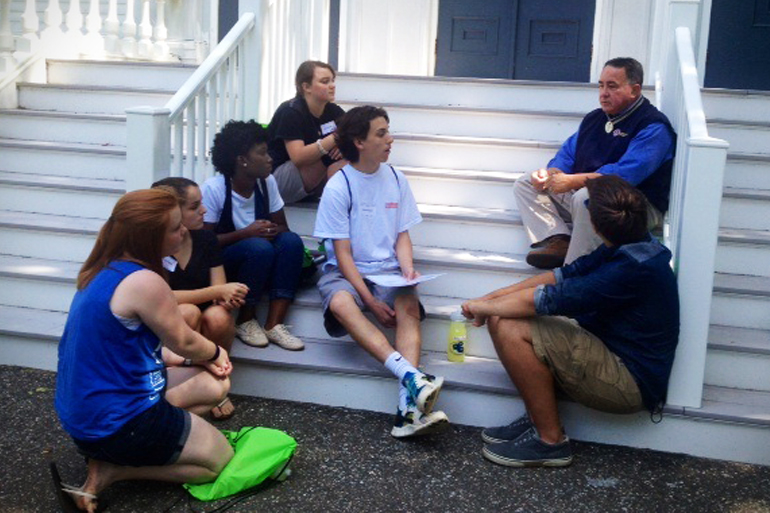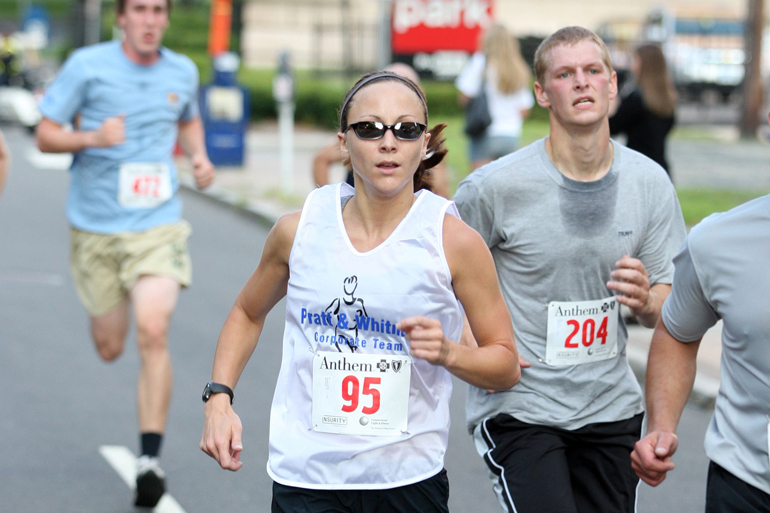 A

Dream

Come True: The Kätchen Coley Society
Two women had a dream more than 40 years ago.
But that dream was rooted in reality: they saw the desperation of young men with addictions being released from Connecticut Valley Hospital (CVH) who were failing to reenter society. Not because these men didn't want to, but because there were no basic supportive services when they needed them most.
Kätchen Coley and Nan Flanner — volunteers at CVH — saw the need for a place for these individuals, once released, to live temporarily and start to move forward.
read more –>
Why our model

is effective:
Community-based Services
The Connection offers assistance where and when you need it.
Advocacy
The Connection raises awareness of important social and societal issues and promotes sound public policy to our community leaders.
Research
The Connection uses research to improve our services, ensuring quality care and effective outcomes.