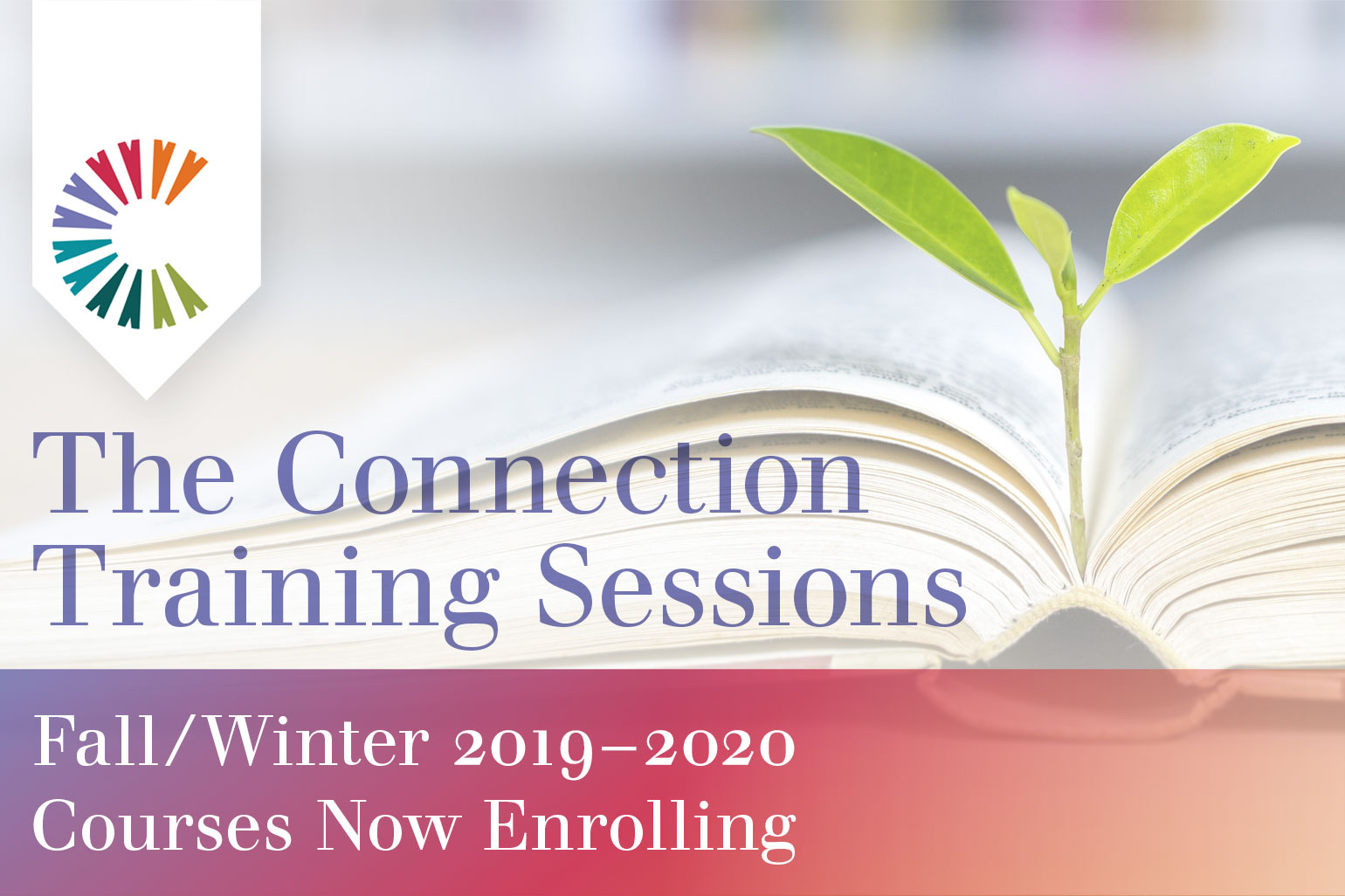 Sed ut perspiciatis unde omnis iste natus error sit voluptatem accusantium doloremque laudantium, totam rem aperiam, eaque ipsa quae ab illo inventore veritatis et quasi architecto beatae vitae dicta sunt explicabo.
Click the cover image below to browse the full training catalog — which includes important information about our policies and registration, and also includes descriptions and presenter info for each training offered. If you're ready to reserve, you can click the toggles below (listed by course title) to reveal the available dates for each training. Each date is linked and will bring you to the particular training session's enrollment form so you can register.
Professional Development Courses:
Clinical Best Practice Courses:
Questions about our trainings?
Contact Nikita Joslyn, Training & Staff Development Specialist at 860 343-5500 x2110